Start a Video Game Truck Business!
Absolutely Zero Franchise Fees, Royalty Fees or Territory Restrictions. Start Now.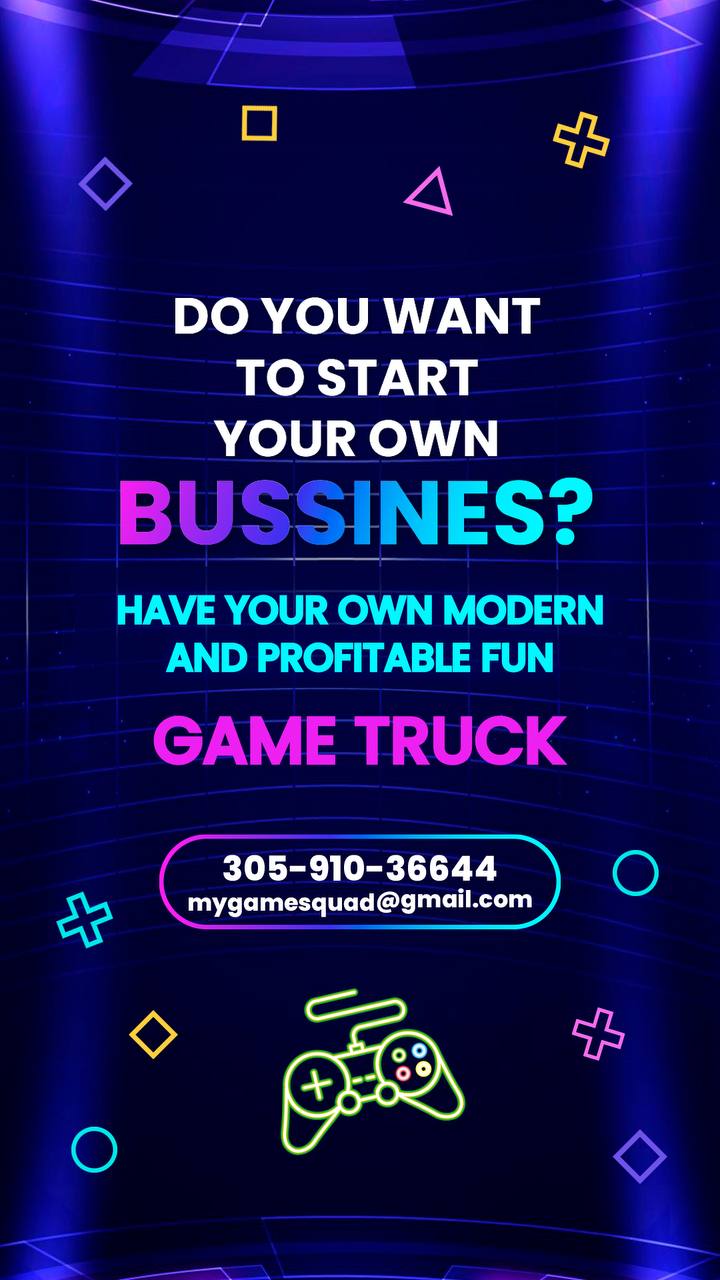 Don't Miss Out on the Ultimate Gaming Experience – Get Our Game Truck Now!
Service Area
Shipping to all the United States!
We Offered As A Lucrative Business That Is Completely Turn-Key & Ready To Go. Contact Us.
We speak English and Spanish we can adapt to any language since we have attended Italian Russian and Portuguese Customers!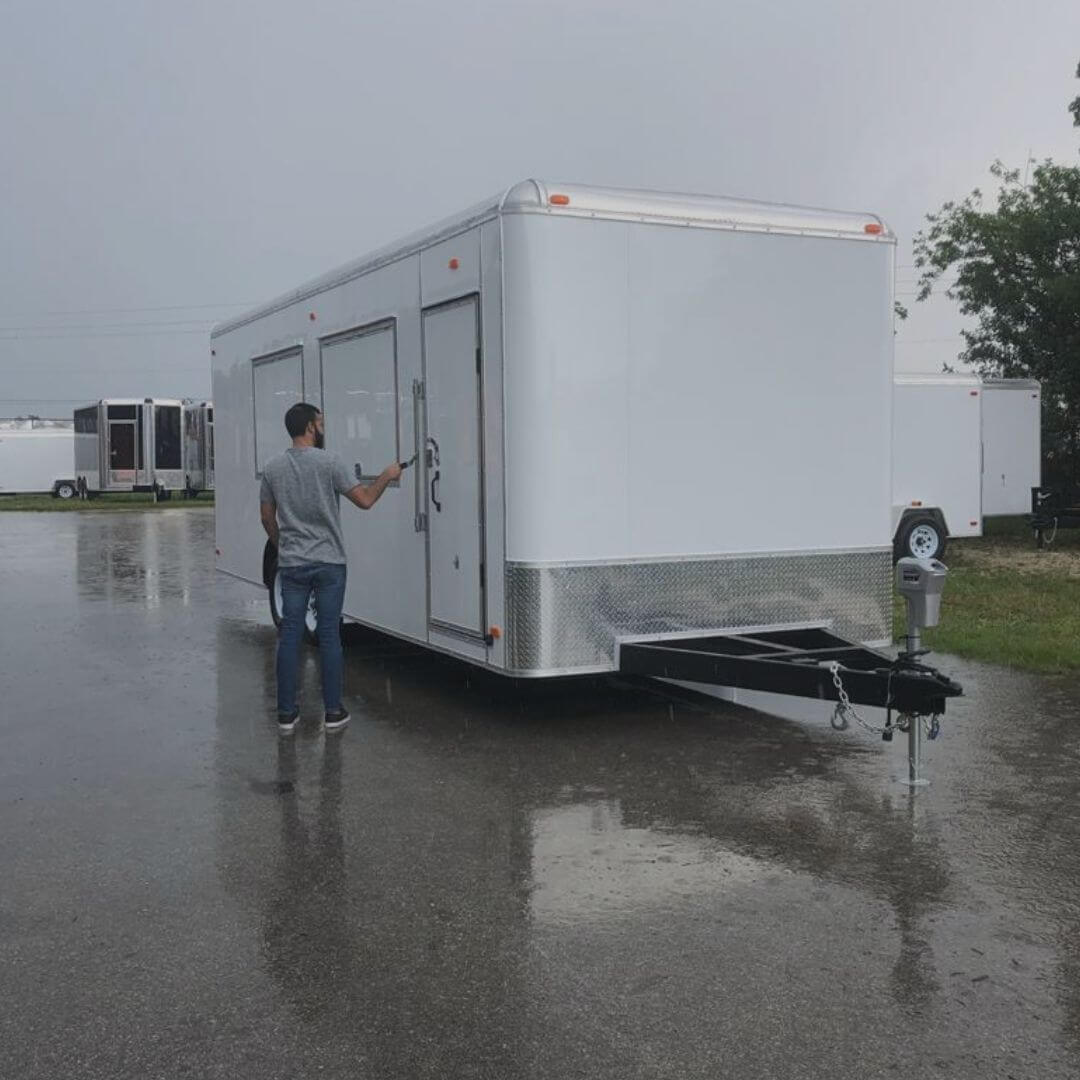 Game Truck Franchise (Or not Franchise)
Are you interested in joining our fleet and becoming an Game Squad Truck Owner or have your own Name? If so, we are here to help. If you have any questions feel free to contact us at any time. We can be reached at 305-910-3644. You can also email us at [email protected] . We can help you with questions regarding pricing, marketing or business planning.
Start your own business and enjoy the freedom of working for yourself and having a job that is enjoyable.The benefits of owning an  Game Truck are:
You will love what you do.
You can be your own boss.
Running a Game Theater is simple and easy.
Unlimited earning potential.
There will always be a need. Videos Games and Birthday Parties are here to stay.
How much to start a game truck?
Why Game Squad Game Truck?
Absolutely zero Franchise Fees, Royalty Fees or Territory restrictions.

You are the sole owner of your Extreme Game Truck.

No Fees beyond the Purchase of your Game Truck.

We help you with a business model.

We have internet marketing support we offer for free! with your truck! 
How are We Different?
Game squad is the only game truck manufacturer to offer all the perks of a franchise with no franchise fees. We've also built our business model around the idea that you have paid enough for your game trailer when you receive it. So, we never charge monthly royalty fees and or monthly marketing fees. Once you purchase a game truck from us, it is yours. Period. With no franchise fees, that means we save you between $25,000 to $50,000 before you even get started and we also save you thousands of dollars per month by never charging you royalty fees.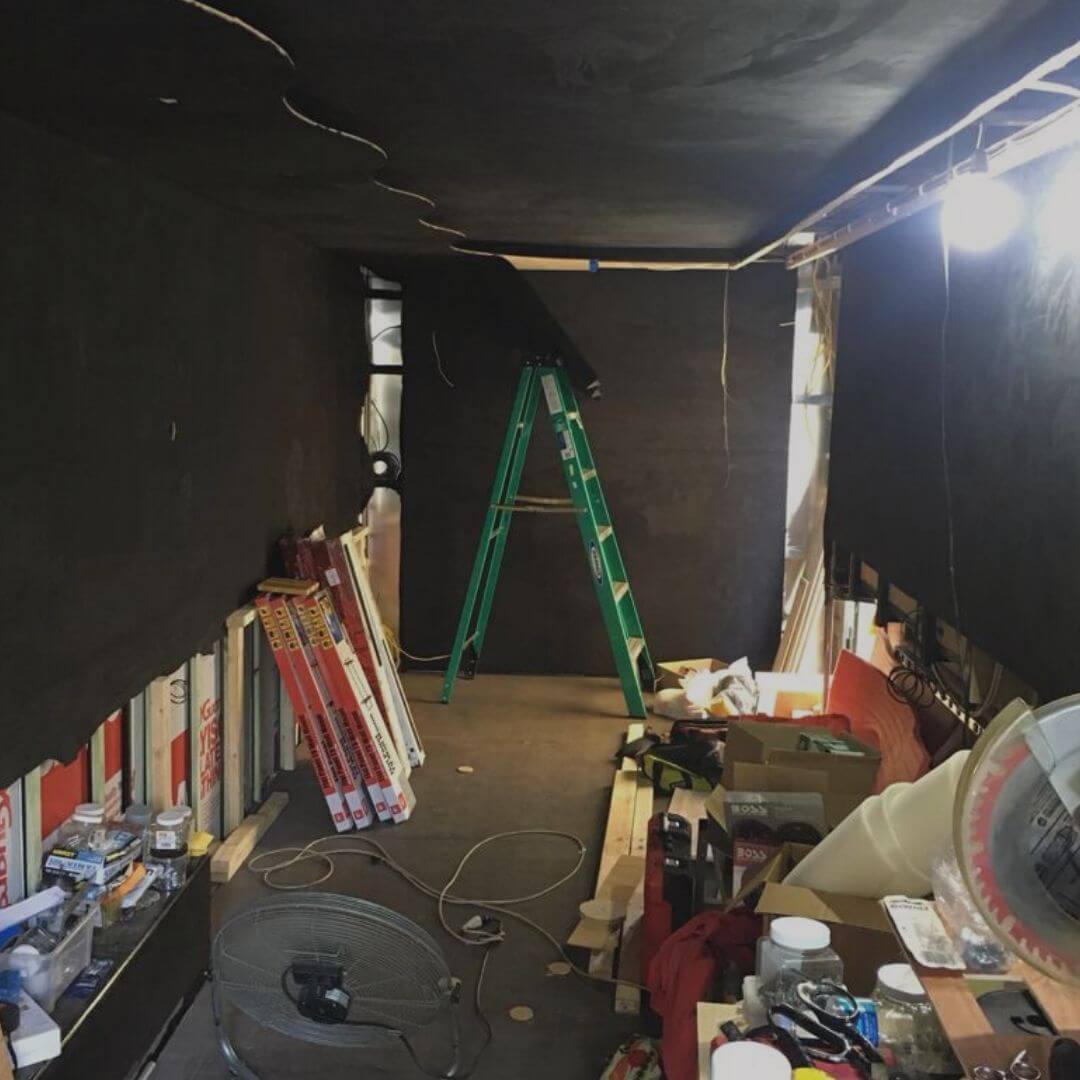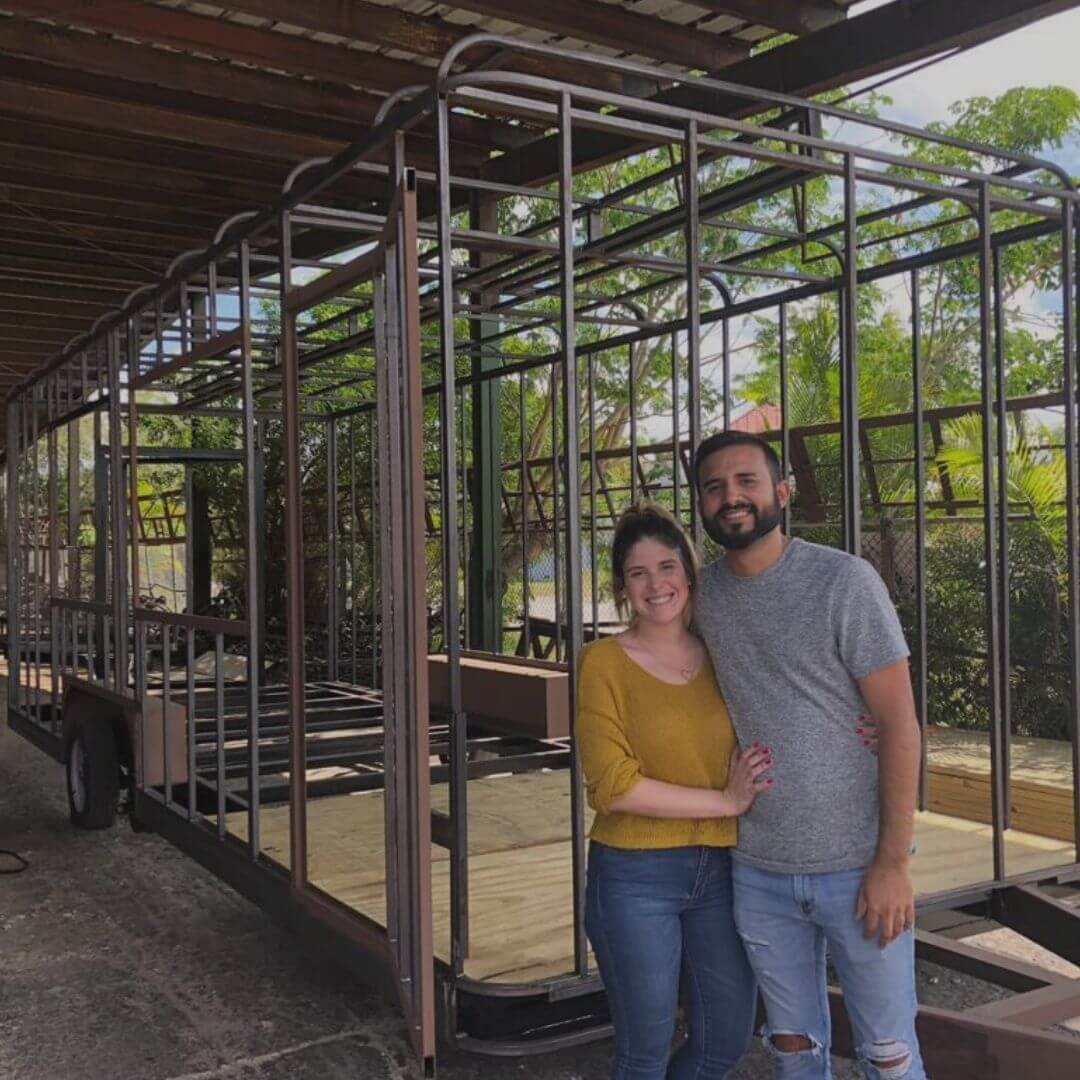 How to start a game truck business?
How do I get started?
Simply fill out our short form and we will call you for a free consultation. We also encourage you to visit us in www.mygamesquad.com to see our product and let us teach you how the system works. Be sure to browse through our pictures and videos to learn more about owning an Game squad truck! 
Start a Game Trailer Business
FAQ:
Q: Are there any franchise fees?
A: No. There are no fees beyond the purchase of your game theater.
Q: What comes with my Game Theater?
A: You get absolutely everything you need to begin hosting game parties immediately.
Q: How much money can I make with Extreme Game Truck?
A: On average, our truck gross $127,800 gross in their first year. Disclaimer: This in no way constitutes any type of guarantee of performance.  Each  Game Truck's performance will be determined on (including but not limited to) its owners customer service, availability and interest in success.
Q: How long does it take to manufacture an Game Truck?
A: Usually you are ready to go in as little as 3 months. A true estimate is given when we speak with you regarding your order.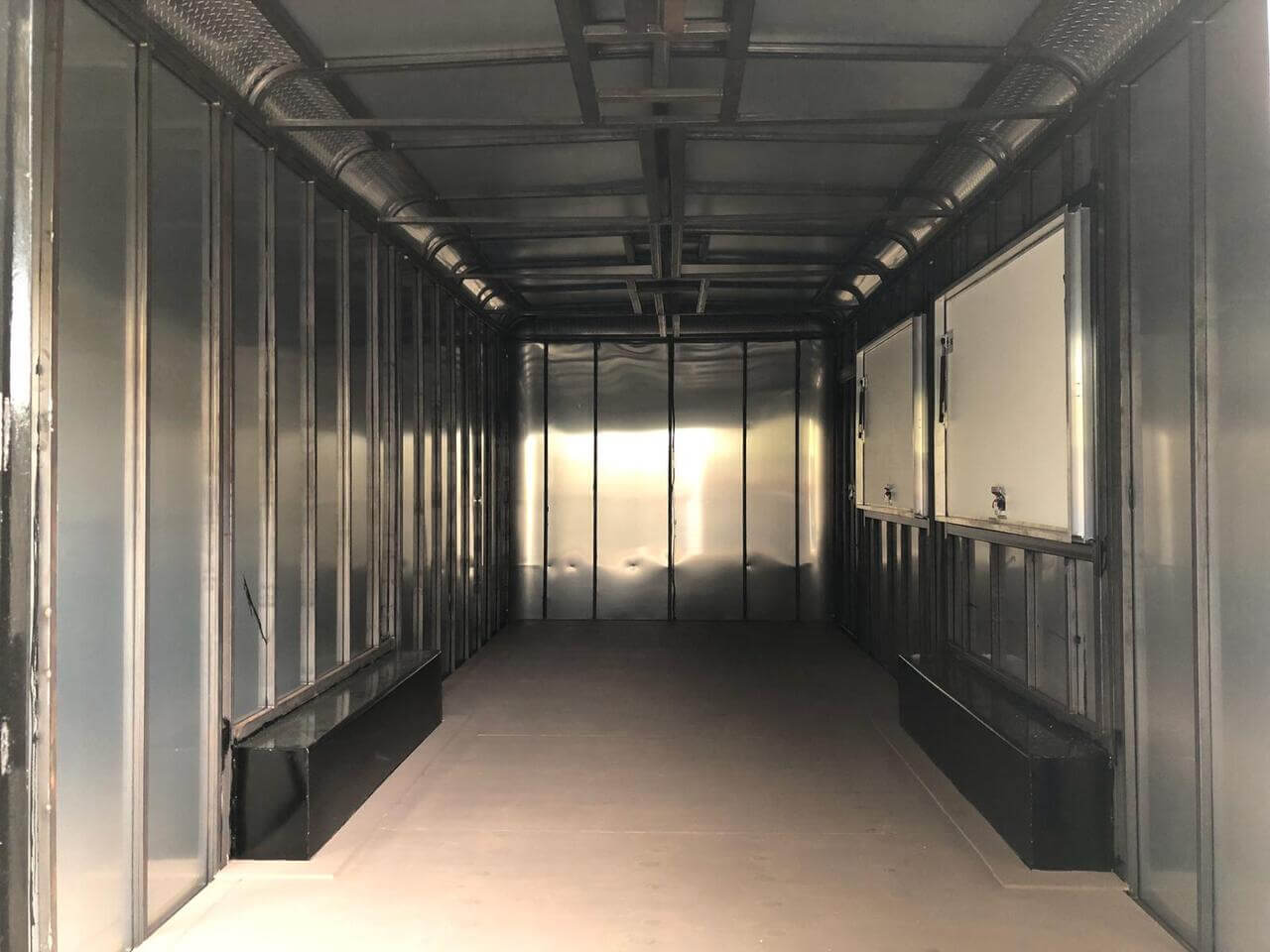 Start your new game truck business at estimated prices
Starting a new game truck business in your location now becomes an easy one with excellent support provided by My Game Squad. We are a leading supplier of game trucks in Miami and offer a trailer which exactly suits your budgets. Building a game trailer requires various things and you should aware about them in detail. We are in game truck business for more years and our expert teams will assist you to prepare your game business plan with special attention.
Know more about game truck business
Are you new to game truck business? Then, you should consider buying a trailer for making the business a successful one. At My Game Squad, our main objective is to guide you to find a game truck for sale at affordable rates. We will consider your budgets when designing your game trailer. Our game trailers for sale will allow you to get your business started as per the requirements. We also offer different financing options that will not stop you from setting up your own business. In addition, you can decide how to run your business after investing money in our trailers and there is no need to pay any fees in advance.
How to create a mobile video game truck?
As a truck owner, you should know how to build a mobile video game truck that can help grow your business. Choose a trailer from My Game Squad which can accommodate at least 25 people comfortably. You need to focus more on following things that can help accomplish goals in your business.
A large generator
5 or more high definition (HD) television sets
Gaming consoles such as play station, Wii u, Xbox one, Nintendo switch, etc.
Heating and air-conditioning systems
Setting up of LED lights
Bluetooth enabled sound bars
Seating systems
Satellite
Wrapping
My Game Squad has a wide experience in building a game truck with unique approaches that will fulfil your expectations. We offer a full gaming theater for your truck depending on the requirements. Also, you can get an overall idea about how to construct a truck yourself and your initial investment in detail.
Video game trailers for various events
A video game trailer is one of the fastest growing industries because it provides maximum excitement for kids and adults. You can rent your game trailer for various events such as a birthday party, corporate team building, fund-raising, summer camps, tournament, family reunion, end of season, etc. You can fix the charges based on your location, markets, and other factors that can your business a profitable one.
How to market your truck rental business?
Do you want to become a game truck owner? Then, you should plan everything for making your business a profitable one. My Game Squad takes care of all activities including pricing, marketing, and creation. You can contact us through phone or email and we will guide you to become an own boss with a suitable game truck business plan that work well your budgets and requirements.
How My Game Squad is different from others?
My Game Squad is the only game supplier that offers all the perks of a game truck business at estimated budgets. We build your game truck after finding the right model that fits your business. The truck is yours after purchasing from us and you will receive excellent support from our side to create a dream truck with well-equipped facilities. We don't charge any franchise fees that can save more money.
In fact, we make feasible ways to build your custom game trailer business according to your specifications. However, you need to know more about your state & local business rules before launching a game truck party business.
How to prepare for your business?
If you are willing to start a mobile game truck rental business then, simply fill out the details in our form and send to us for a free consultation. You can also visit our website and we will teach you about the business in detail allowing you to start your preparations with ease.
FAQs
Q: Do we charge any franchise fees?
A: No. We don't charge any fees after purchasing of your game theater from us.

Q: What are the things included in your Game Theater?
A: You will get absolutely everything needed to host the game parties immediately.

Q: How much money can you make with our Game Truck?
A: On average, our truck allows you to earn $127,800 gross in their first year. You can rent the mobile game truck for various events that allow you to earn high profits within a short span of time.
Q: How long does it take to manufacture a Game Truck?
A: It will take as little as 3 months to create a game truck that suits your  business and you can get estimates from us to plan your business accordingly.
Better Than a Franchise, Your Own Business!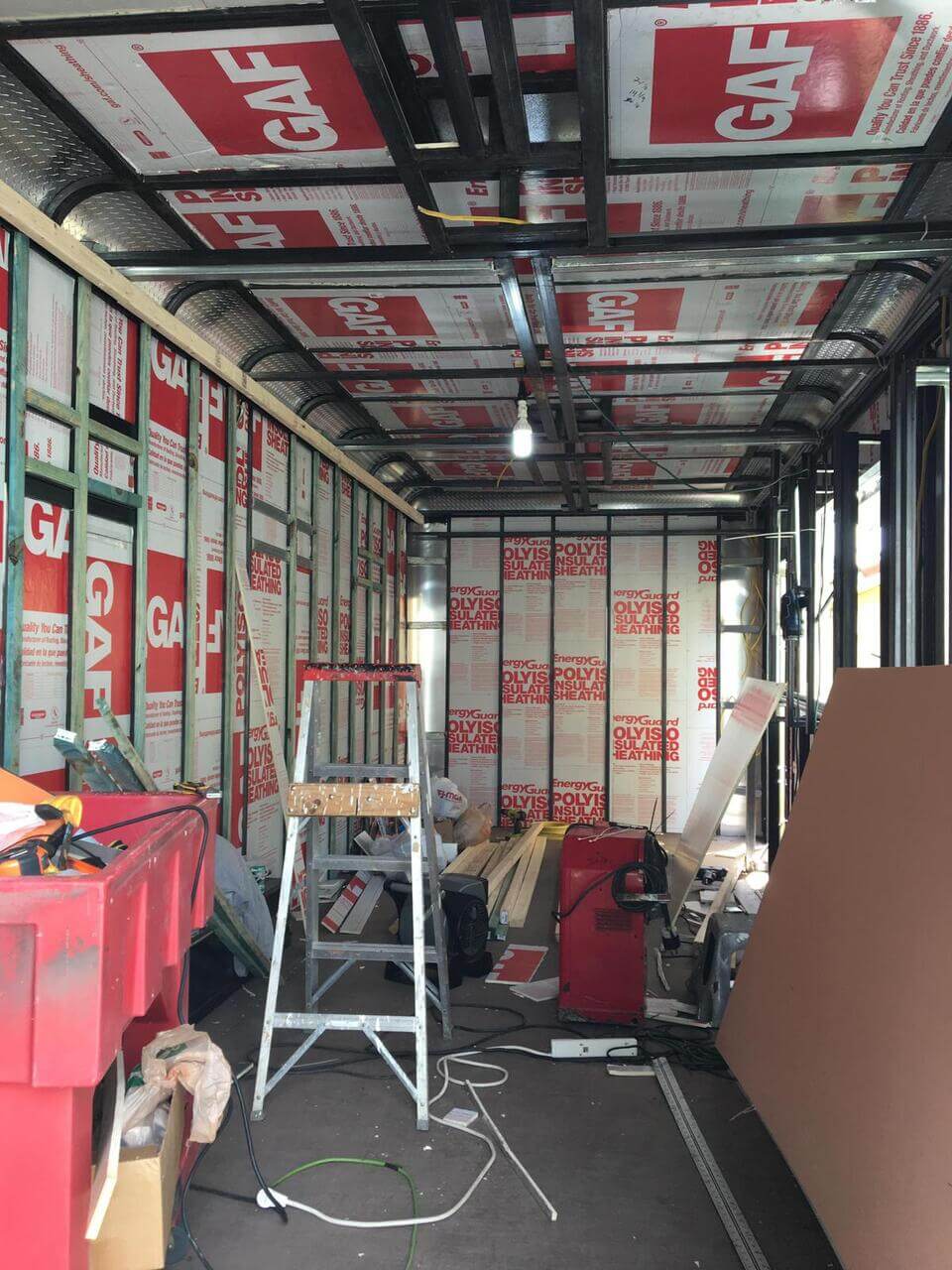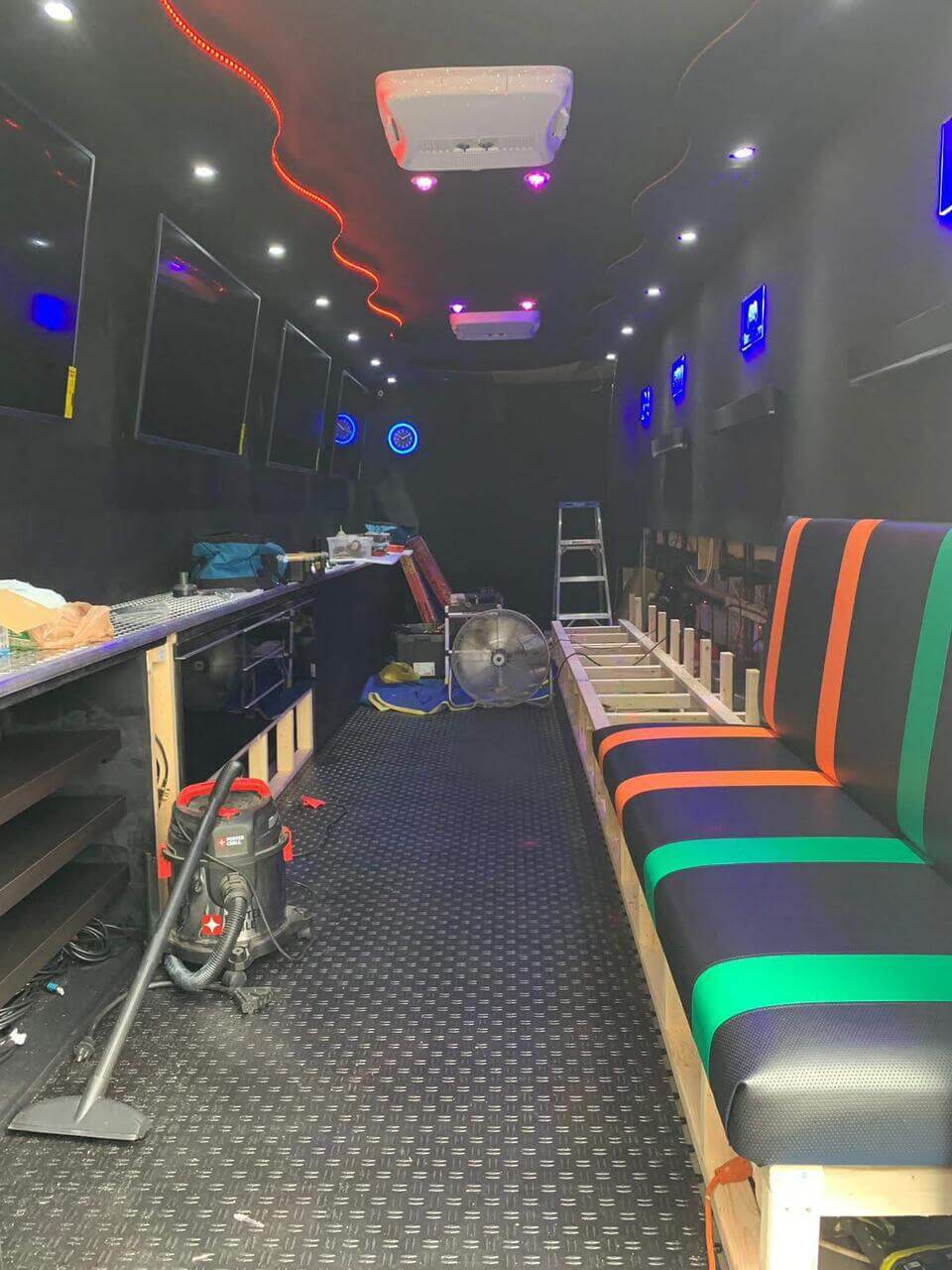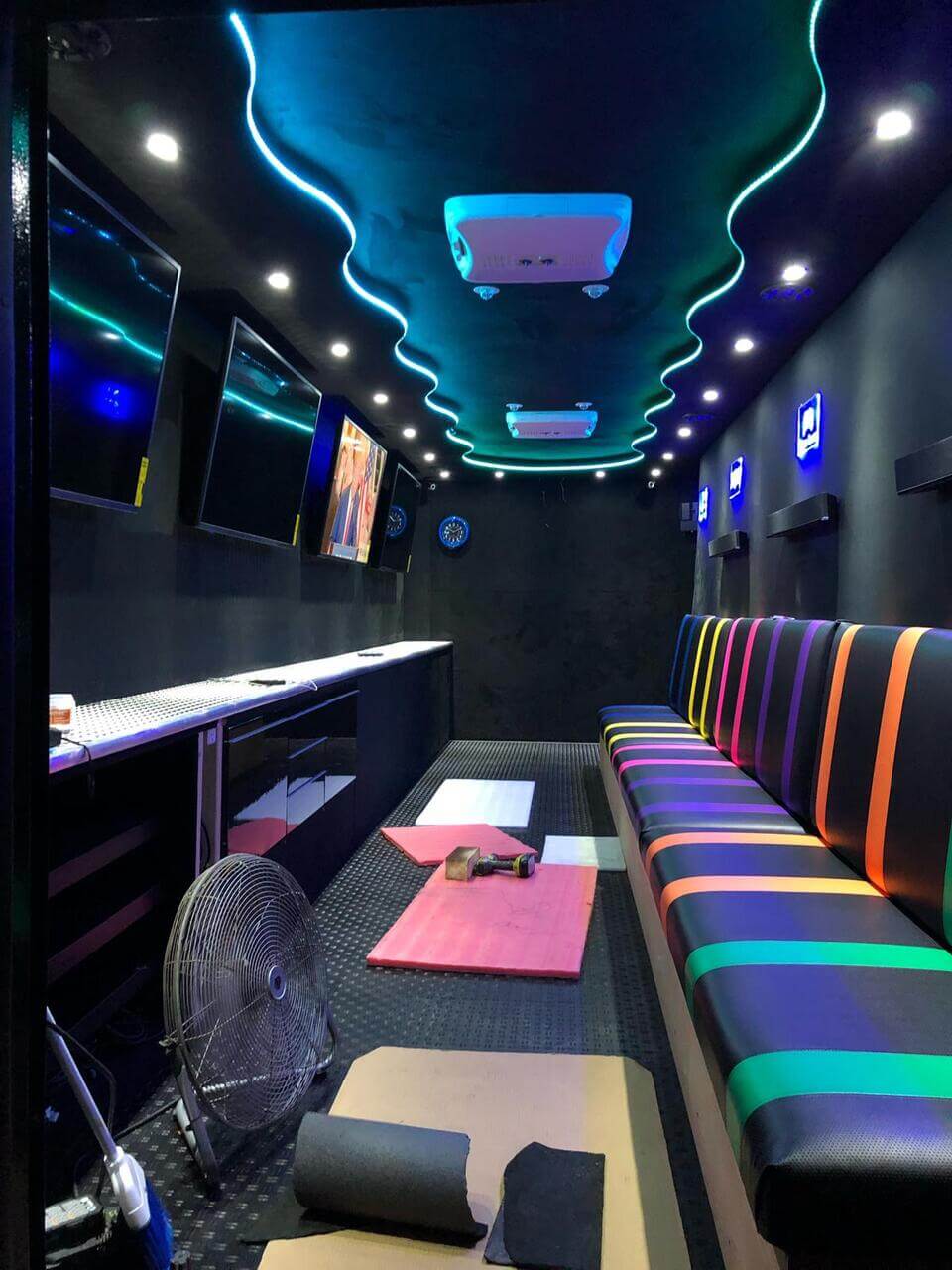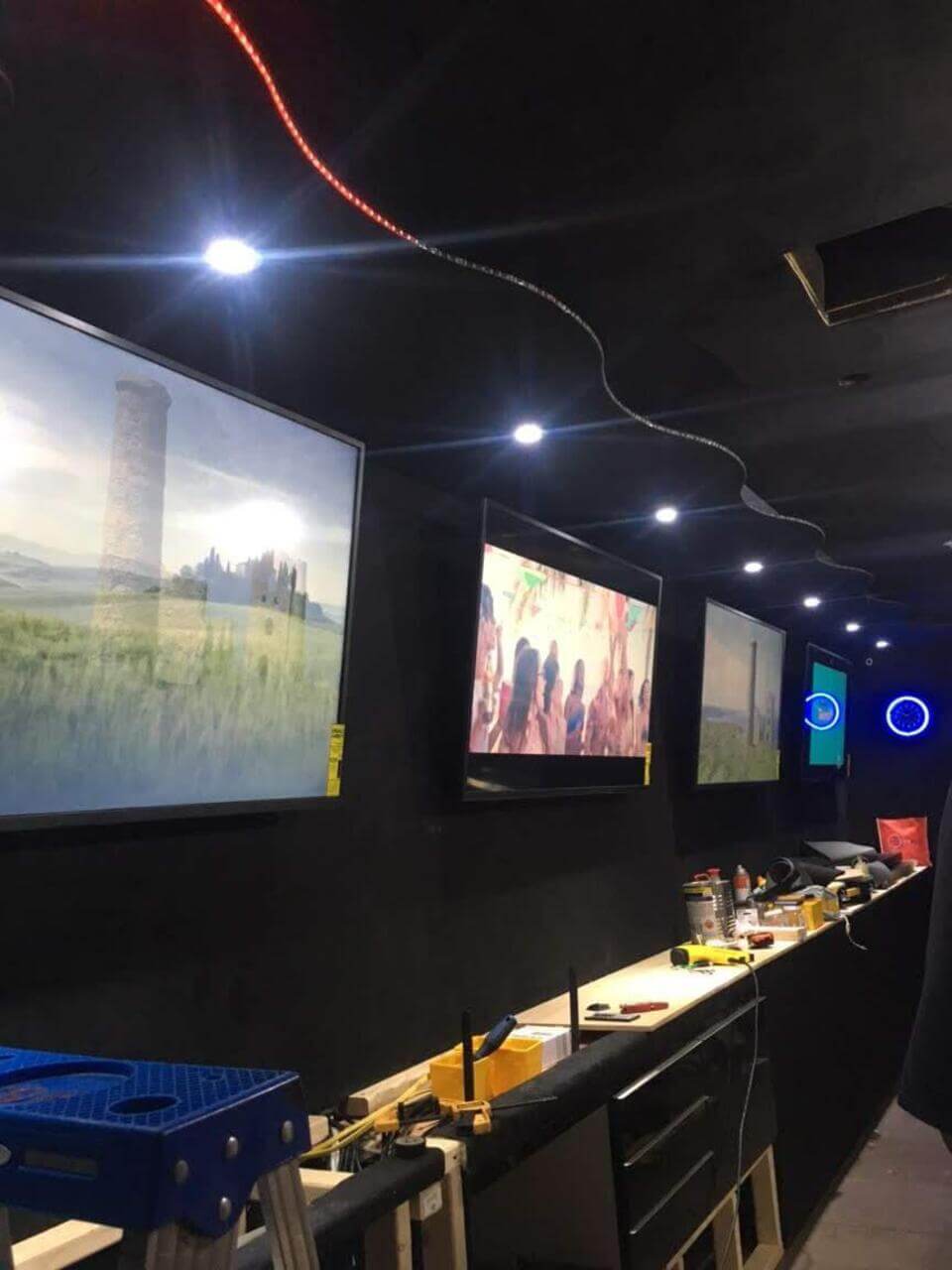 How to build a mobile video game truck?
Be part of .. game truck business plan, business opportunities in games, growth industries, fastest growing industries, video games industry jobs and party rental business!
Ready to get your game on?