ATTENTION: MIAMI DADE & BROWARD!
The only game truck in Miami with free karaoke available for all children or adults events, any song of your choice available!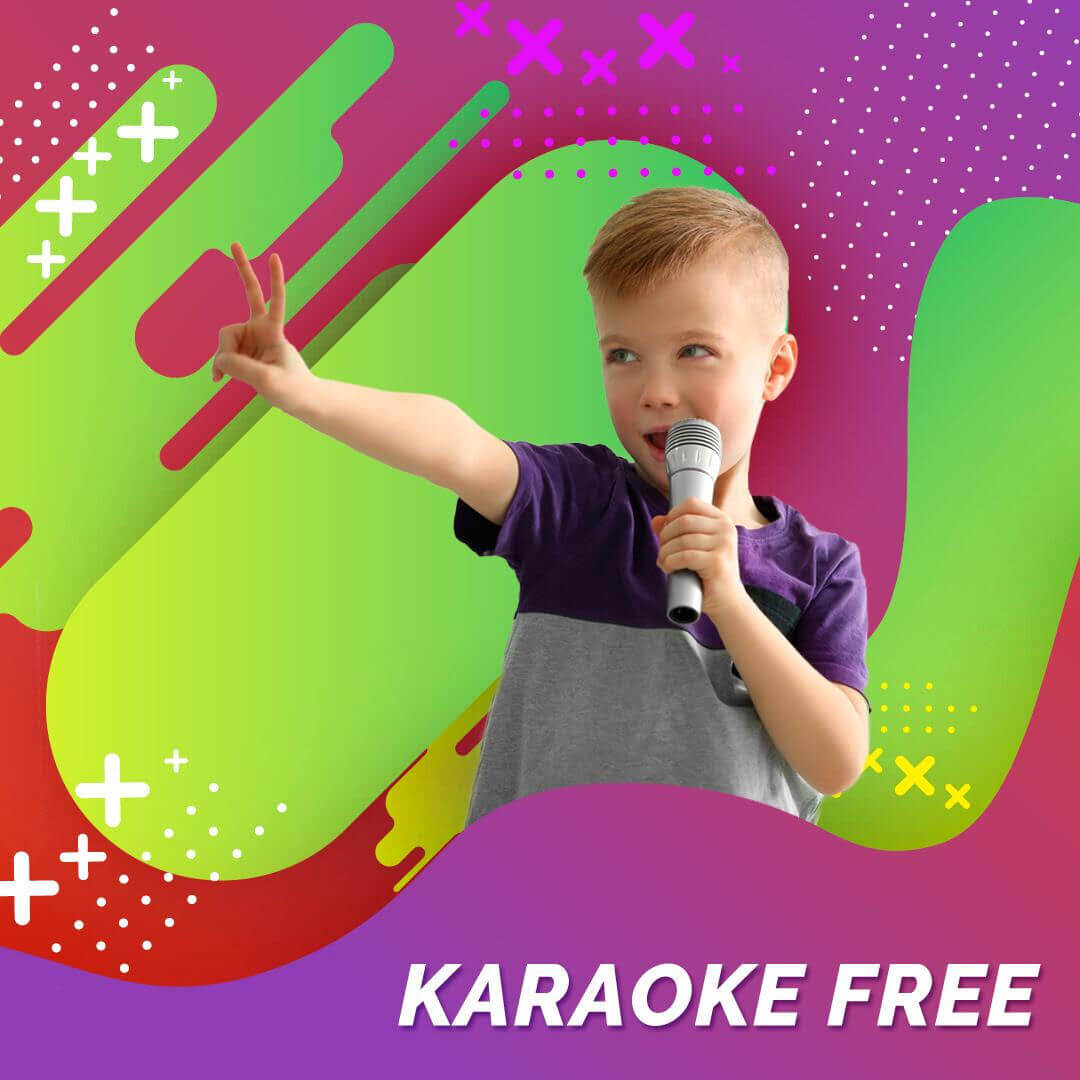 Enjoying a game party in a comfortable environment with music
A party is never complete with games and party organizers like to choose new games that provide more fun to guests. The video games attract people of all ages these days because they allow them to play a variety of games with the latest features. A game truck is an excellent choice for those who want to make their guests to get an awesome experience while playing video games. On the other hand, it is necessary to choose a truck that covers excellent amenities for participants while playing video games.
Creating the best moments in an event with a game truck
People who want to create the best moments in an event should consider hiring a gaming bus for meeting essential needs. This, in turn, gives ways to make the event a special one for the guests enabling them to witness more excitement. Another thing about the truck is that it offers a variety of video game consoles for guests including adults and children to ensure high level entertainment. Anyone willing to know more about the packages should focus more on gathering details online which can help to make the right decision.
Enjoying games in a truck with karaoke
Nowadays, the game truck rental allows event organizers to enjoy games with music and snacks. The Karaoke game machine system offered by truck is an ideal one for bringing guests on the board with more excitement. Those who are looking for long hour fun can choose the system enabling participants to sing songs with unique voice quests. My Game Squad is the only truck that covers free karaoke services in Miami for all parties allowing guests to transform the truck spaces into a live concert without paying a single penny.
How to book a game truck in Miami?
My Game Squad provides a wide range of games for a birthday party, corporate event, fundraising projects, summer camp, and video tournaments at affordable rates. It is possible to book the truck online in advance for planning an event with ease. In fact, the truck aims at guiding participants with a game coach allowing them to get a chance to play a variety of games accordingly. The truck is well-equipped with outstanding amenities thereby giving ways to experience the ultimate gaming. Besides that, it can accommodate a group of guests with 25 + more seating systems  and other features to witness complete satisfaction. 
My Salon of the Squad Fame