Children's birthday parties can be hectic, but having a Video Game Party at yours will make it less hectic. Your kids will have the best time ever playing video games. The Video Game Truck has a large selection of the latest and best games. You can invite a few of their friends to join them as well.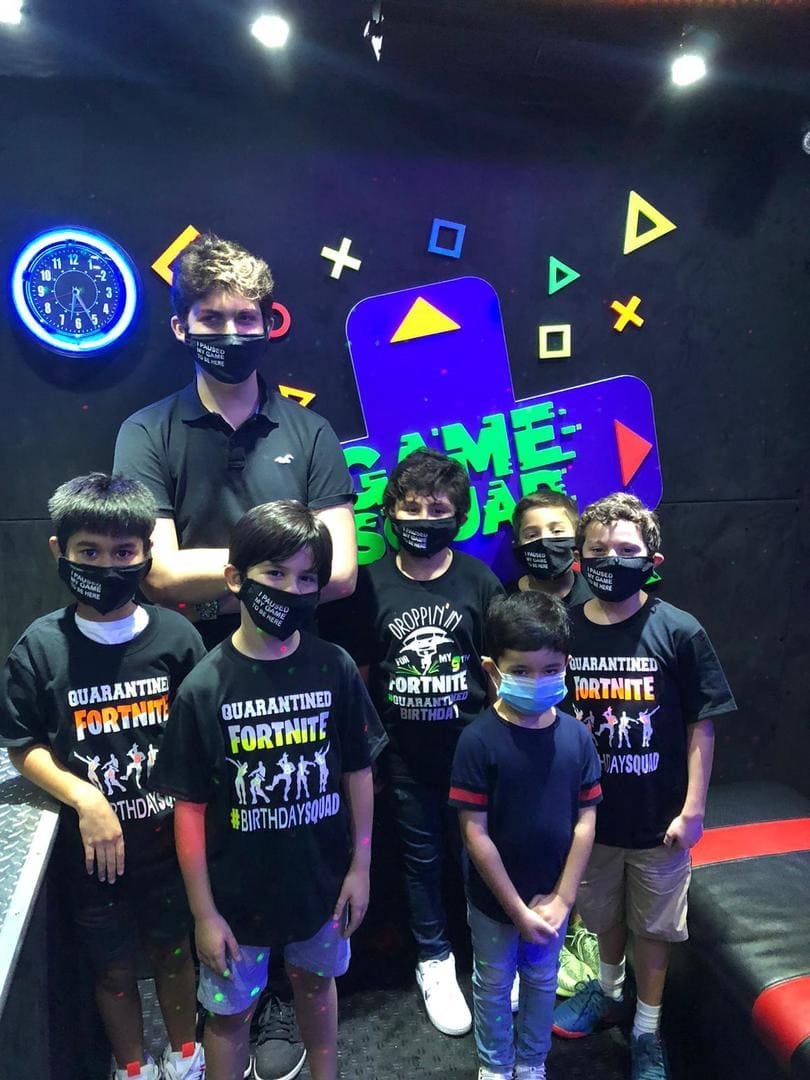 "Jeremy loves playing video games and invited us to his Video Game Truck Birthday Party." Alex
Video Games are a fun activity for people of all ages. When planning a party, video game trucks are the best option. A video game truck allows guests to have fun playing difficult games. A video game truck is like having your own video game room. The best part is the party planner does not have to cook, clean, or worry about the entertainment. The only things to do is invite the guests.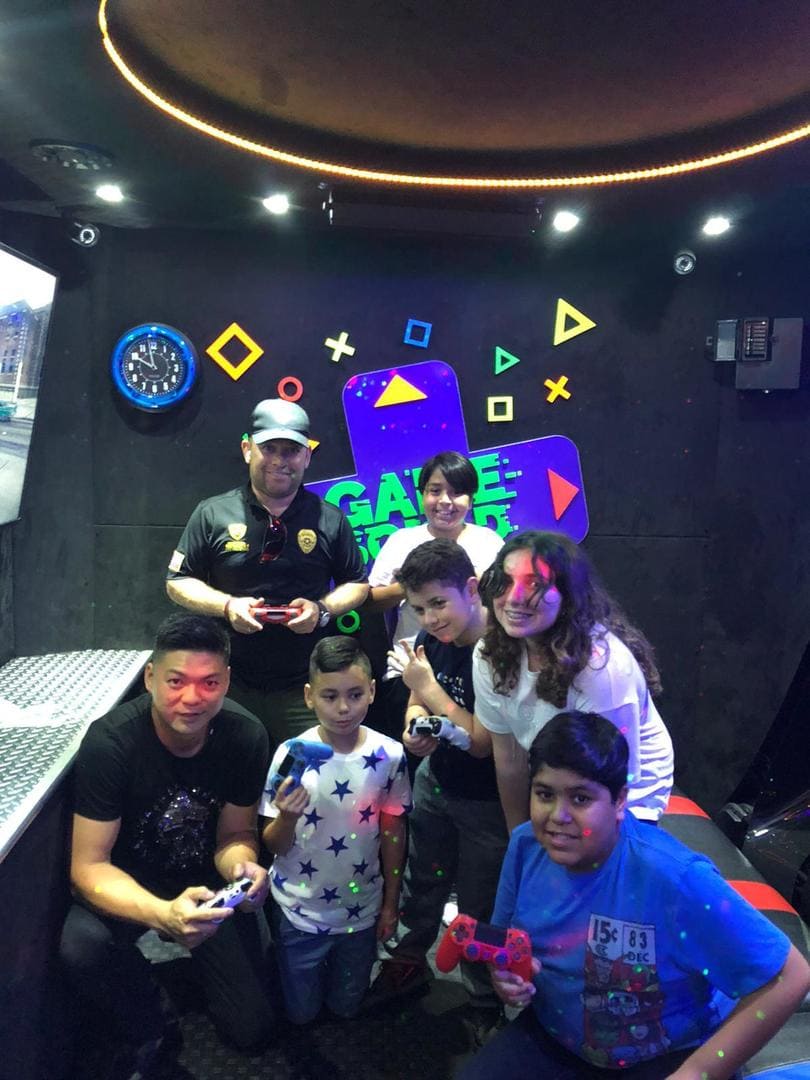 A Video Game Truck Birthday Party is exciting, fun, and can be a great way to celebrate your birthday. There are trucks that come to birthday parties and allow you to play video games. You can play games that are on the system in the truck or you can play other video games that you bring from home. You can invite as many of your friends as want to come to the party.