ATTENTION: MIAMI DADE & BROWARD!
If you don't have fun, you don't pay!
Consult us today about your next event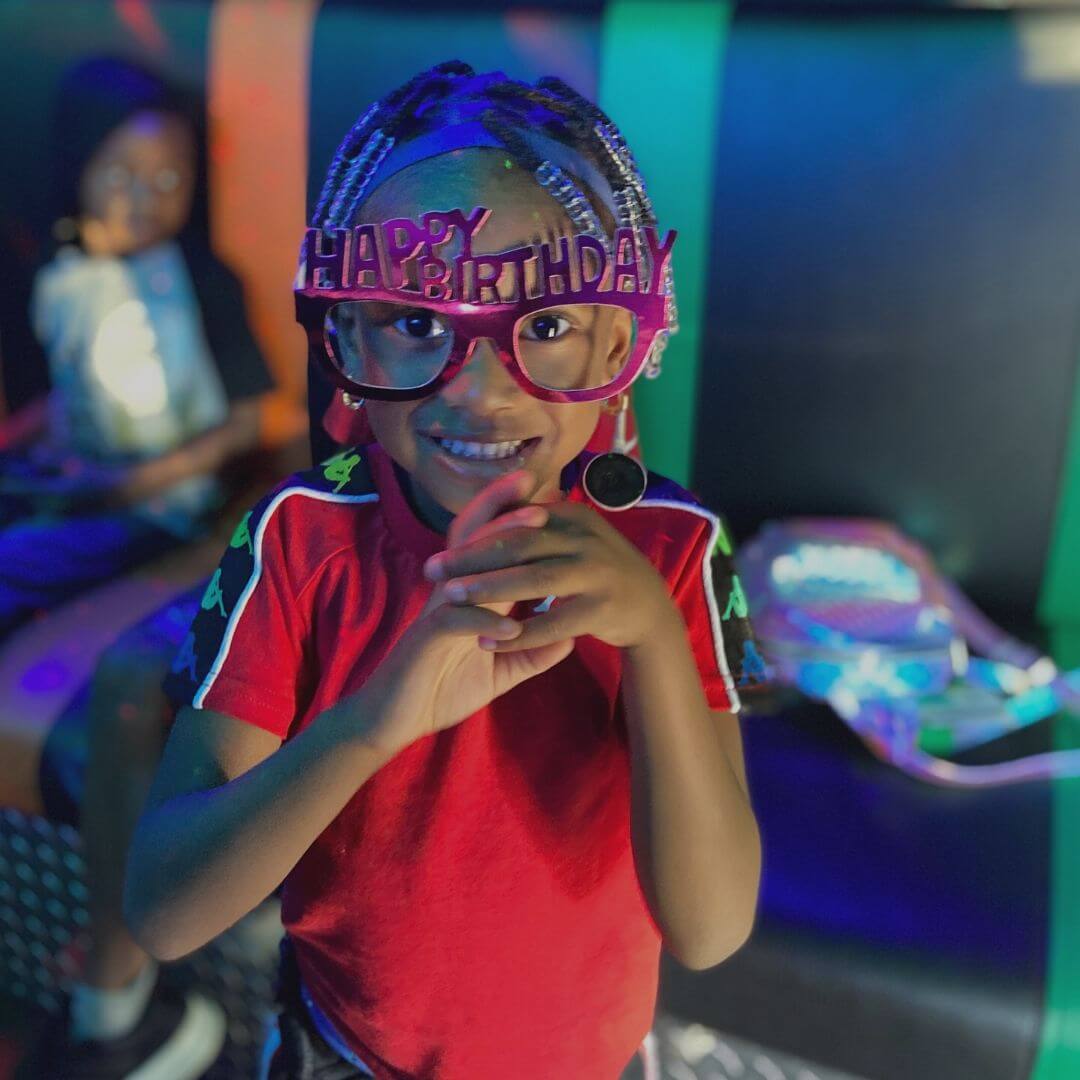 Game bus party ideas for people of all ages
This Package Includes:
7 Tvs (Internal)

1 Tv (External)

Ps5

Xbox Xs

Switch

Vr Racing Simulator

Most Popular Games

1 Game Coach

Max Capacity 16 Players Inside

4 Players Outside

Comfortable Seats For Gamers

Professional Sound For Gamers

Music

Neon Style Lights And Gamer Party

Internet

AC

VR Racing Is Already Included In This Package
Video games these days emerge with cutting-edge technologies allowing players to get more adventure. They even enable a person to play game consoles with modern features. A video game event is a perfect choice for a birthday, corporate firm, and other purposes. At the same time, it requires more planning and time for making the event a special one. The game bus involve different types and people should evaluate them with attention before planning an event. Most of them aim at fulfilling the expectations of video game lovers with outstanding facilities.
Game bus for ensuring more excitement 
The primary aim of a party bus is to make everyone happy while playing video games. It is an ideal choice for all events that can help to provide the maximum entertainment. Apart from that, the bus makes feasible methods to enjoy a variety of games with others in a party and other events. However, not all buses are the same because they will accommodate only limited number of guests. Therefore, it is necessary to select a bus which fulfils the needs of guests in an event with a professional game professional.
How to know bus party ideas?
A game bus covers a variety of games for people of all ages including boys and girls enabling them to get more fun. On the other hand, it becomes a difficult one to get the party ideas and a game coach will guide them to carry out decorations and other things accordingly. In fact, the coach provides ways to enjoy games in awesome entertainment that can help get peace of mind. Anyone who wants to know more the game choices and options can discuss with a coach for meeting essential requirements. 
Party bus rentals in Miami 
Those who want to know more about game bus rental in Miami should seek support from a trusted service provider for handling complications to a large extent. My Game Squad bus offers a wide range of games for guests including Fortnite and virtual reality with the most advanced technologies. The bus gives ways to engage and entertain game participants with unique ideas allowing them to make the event a memorable one for long hours. It is important to check the availability of a bus online in advance before planning an event. Also, the bus paves ways to explore a wide range of games at one place to choose them accordingly.